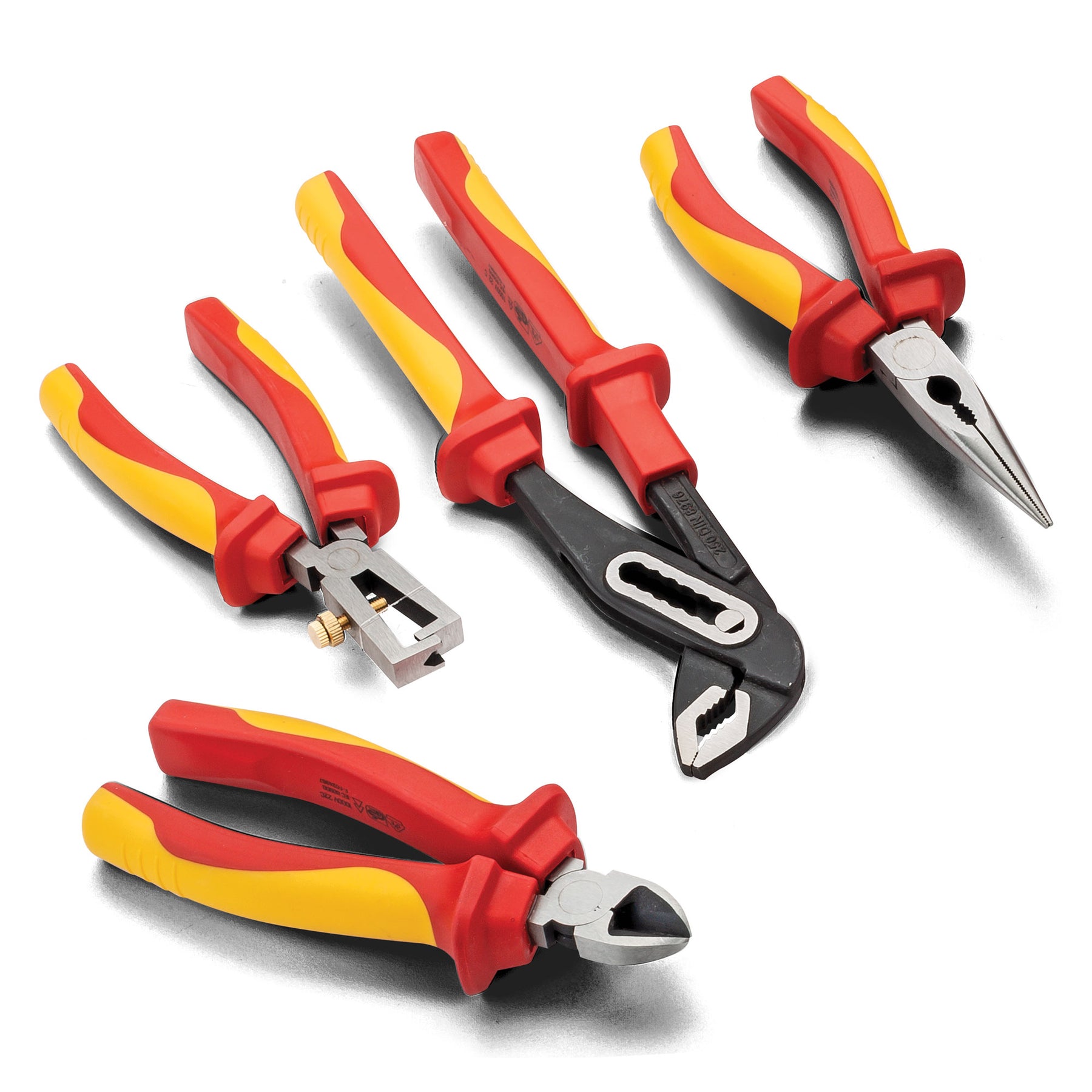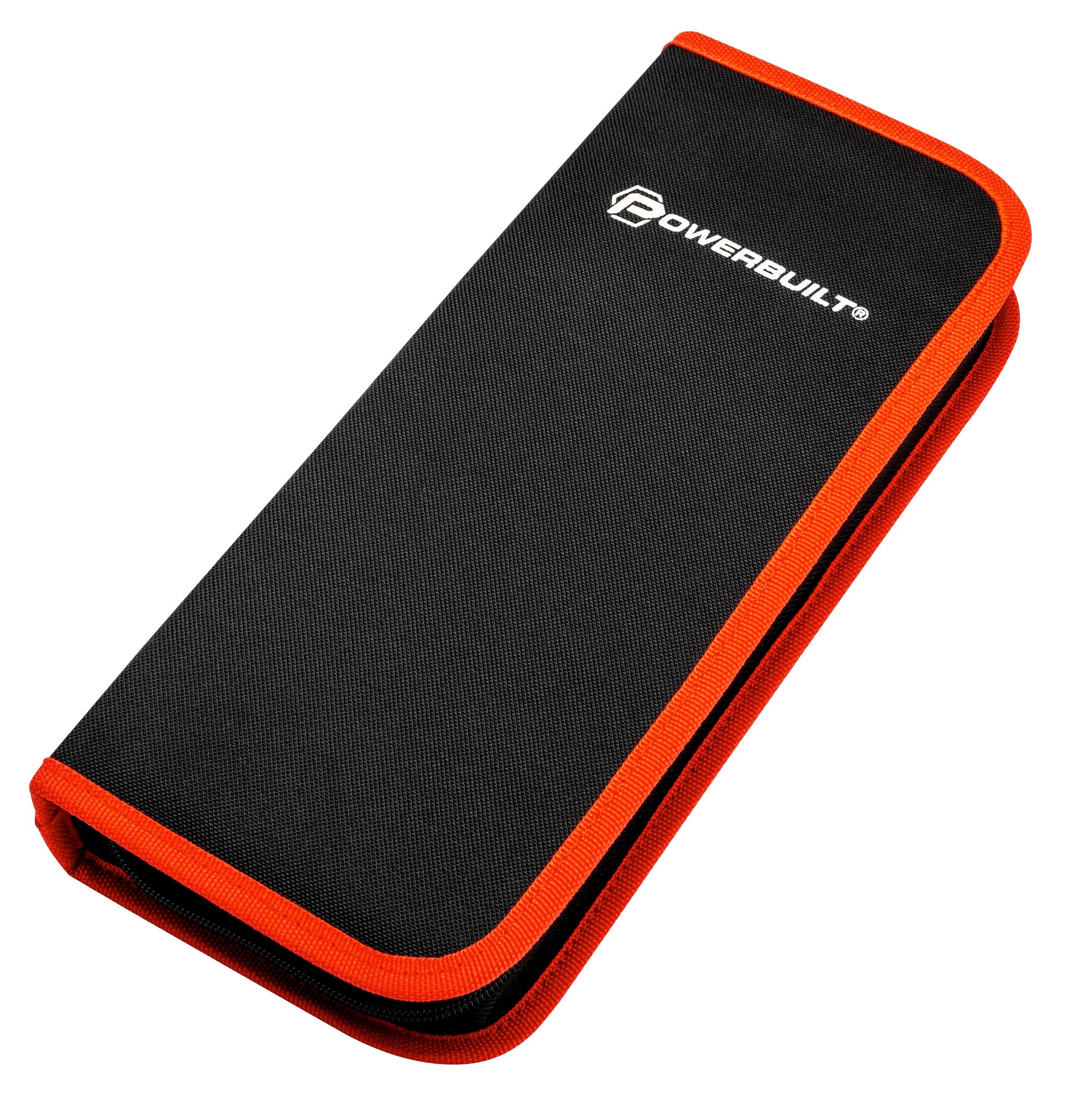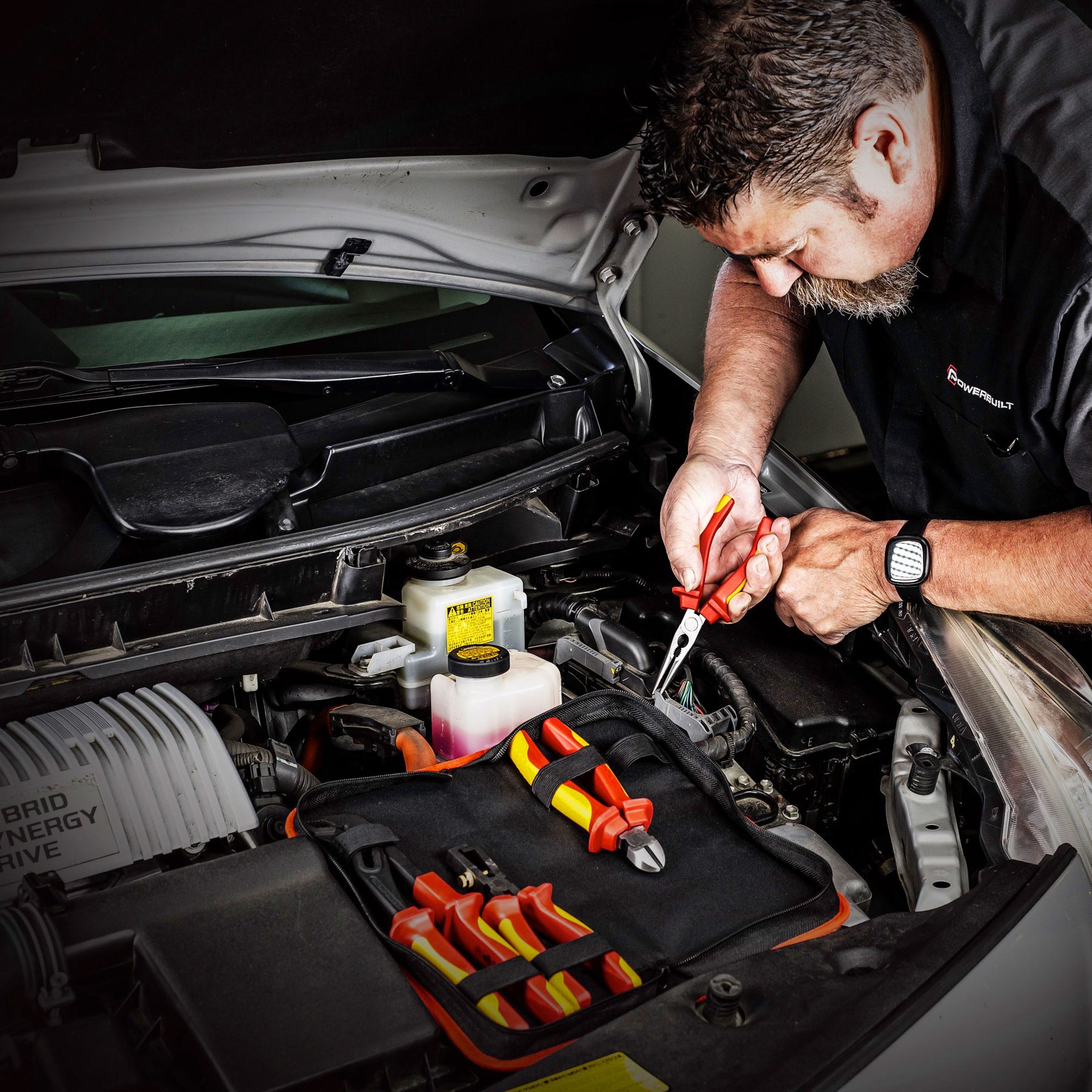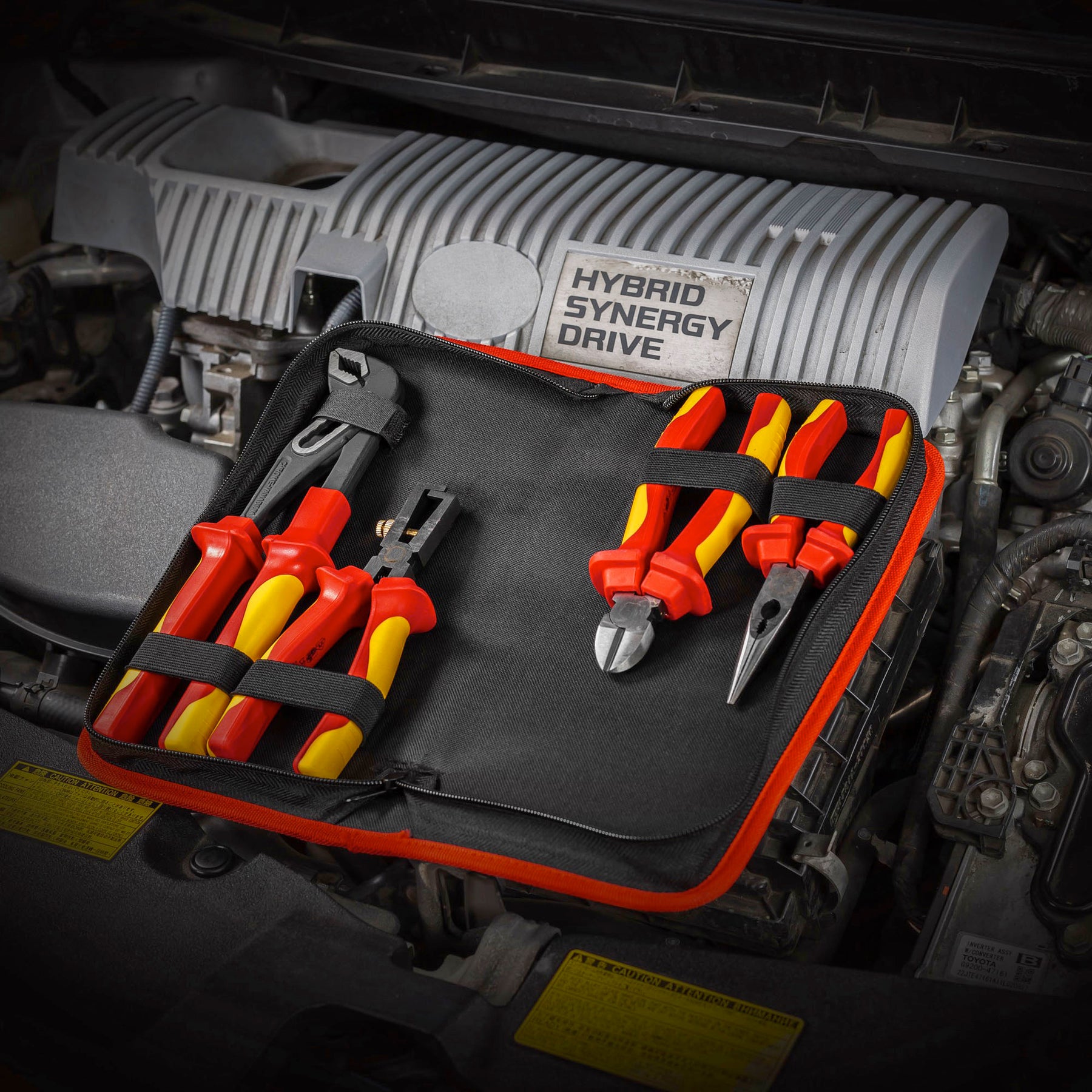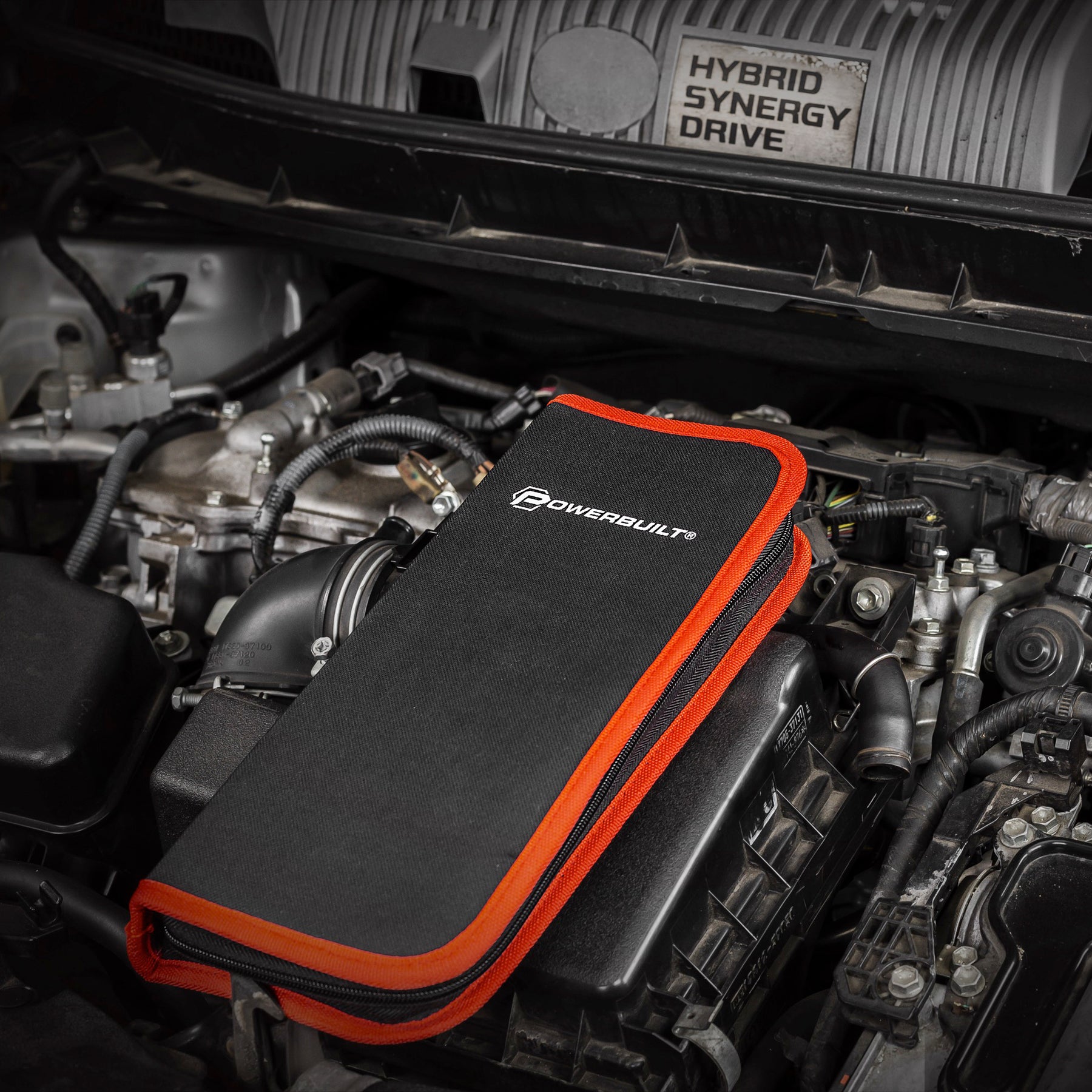 Powerbuilt 4 Piece VDE Plier Set with Zipper Pouch
CERTIFIED FOR HIGH-VOLTAGE APPLICATIONS: Powerbuilt VDE Tools comply with IEC60900 standards and are certified for service or repair applications rated up to 1000V AC / 1500V DC, ensuring safety during electrical work
PREMIUM: These tools are crafted from high-quality chrome-vanadium steel, heat-treated, and polished for exceptional durability and a polished finish.
ERGONOMIC DESIGN: The ergonomic double injection handles of Powerbuilt VDE Tools prioritize safety, comfort, and dependability during servicing or repairing EV and hybrid vehicles.
HYBRID AND ELECTRIC: These tools are specially designed for use when servicing or repairing hybrid and electric vehicles, providing the precision and reliability required for these unique vehicles.
TRUSTED: Powerbuilt VDE Tools provide industrial-level quality and are trusted by professional technicians, tradesmen, home repair handymen, and DIY mechanics, demonstrating their reliability and versatility in various applications.
The Powerbuilt 4 Piece VDE plier set with a zipper pouch offers a comprehensive collection of the most popular plier sets, providing extensive coverage for both fastener and electrical services. Crafted from high-quality heat-treated chrome-vanadium steel, these pliers are precision ground and finished to ensure optimal fastener grip. Featuring premium quality double injection TPE handles, these pliers prioritize safety, comfort, and dependability when working on EV or Hybrid vehicles. The ergonomic design of the handles enhances grip and reduces fatigue, making your repair or maintenance tasks more efficient. The kit comes in a handy zipper storage case, allowing for easy organization and storage of the pliers. You can conveniently carry and access your tools whenever and wherever you need them.