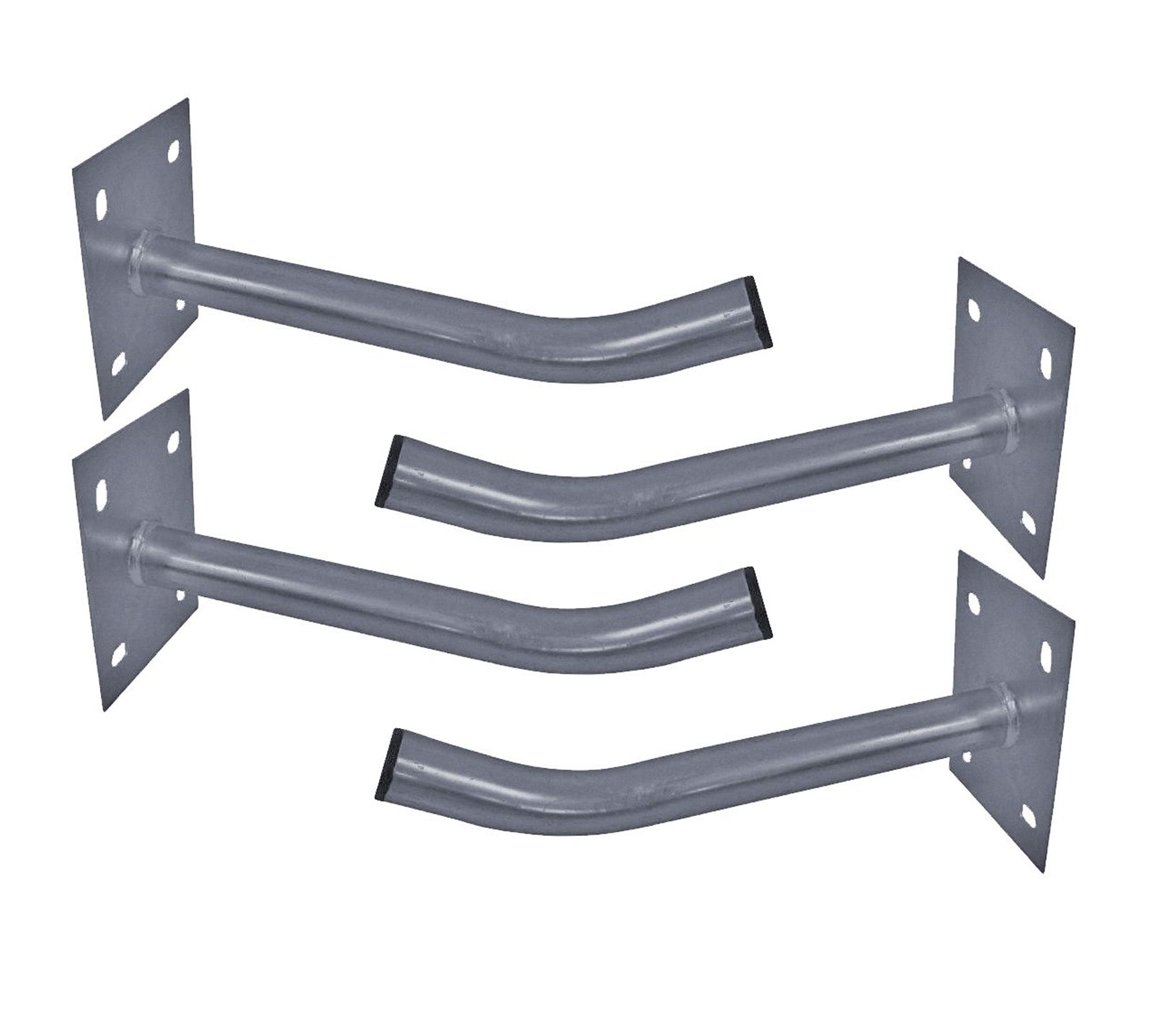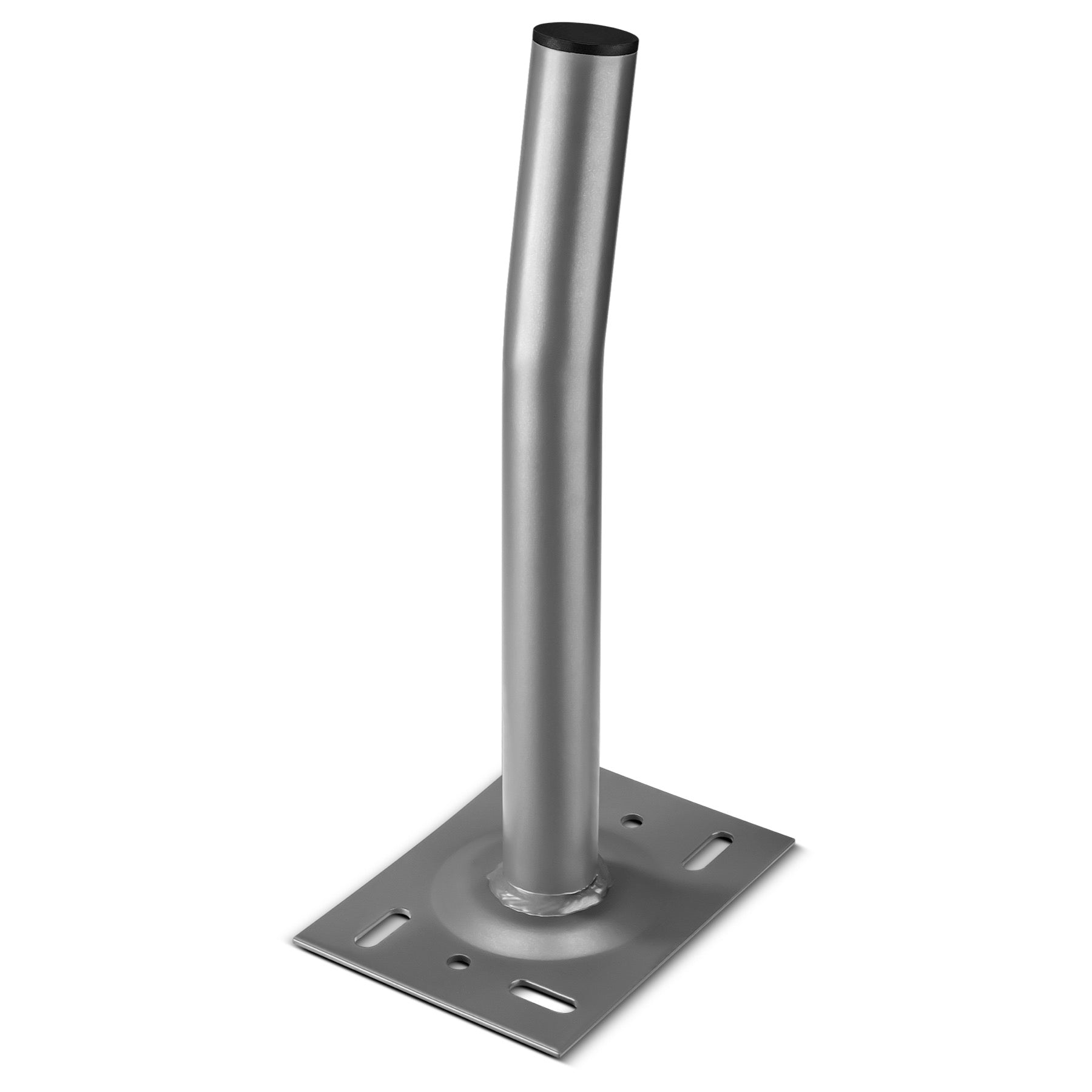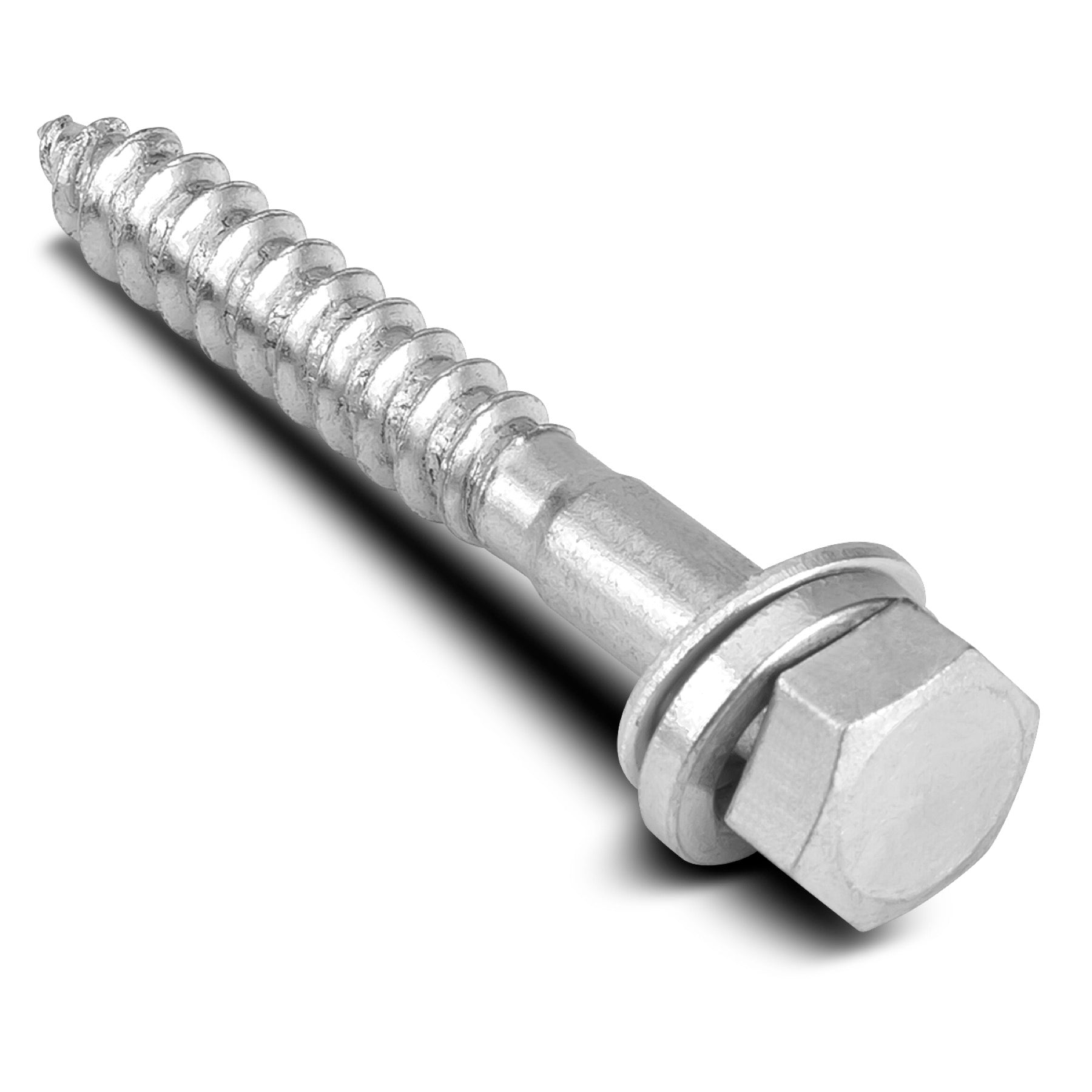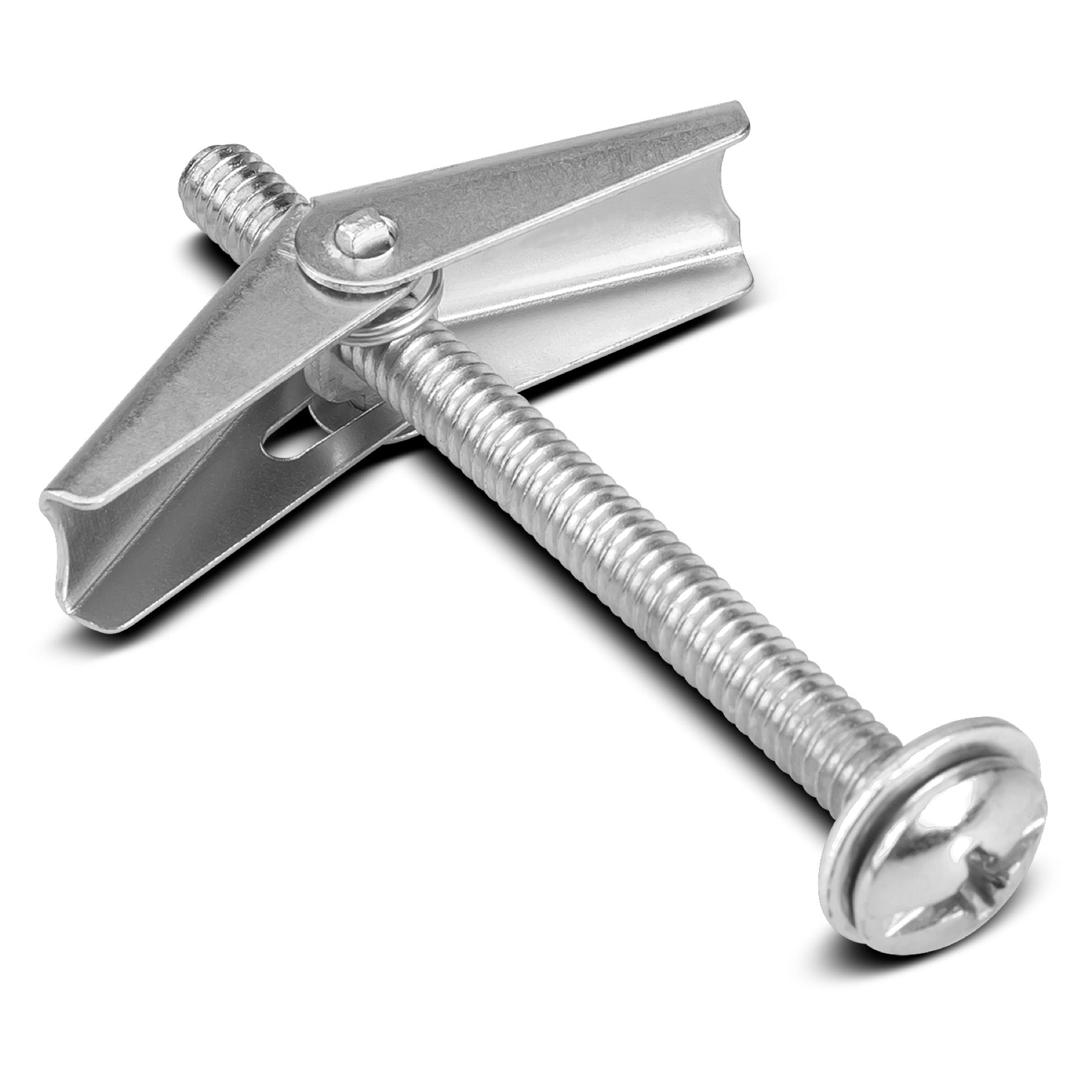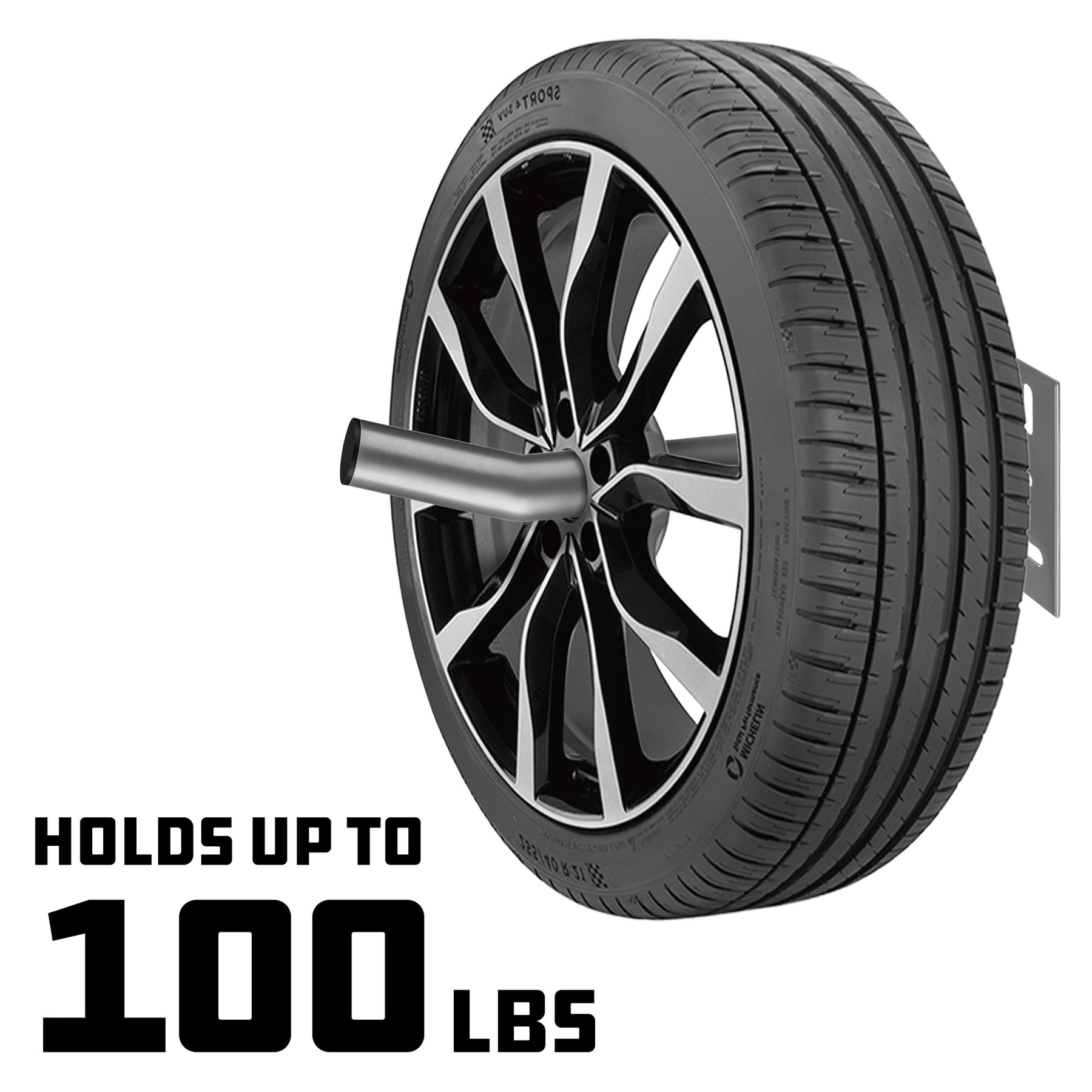 4 Piece Wall Mount Wheel / Tire Brackets
HEAVY-DUTY: Each wheel bracket is made from heavy-duty steel construction, and each bracket has a 100-lb weight capacity
DURABILITY: Each bracket post has a durable grey color powder coated finish to prevent corrosion
ORGANIZATION: Keep your garage clean and organized by getting your spare set of wheels off the garage floor, store your winter set during the off season
MULTI-FUNCTION: These brackets also serve as a storage device for many other objects such as ladders, hoses, lumber, flooring, most anything that can hang or set across two or more posts
SIZE: Each Wheel mount post is 14-3/4" post length; post bracket is 5-1/8" x 6-3/4"
All purpose Tire/Wheel wall brackets help to get your extra set of wheels and tires off of the garage floor, organized, and out of the way. Clears up more work space in the garage. The wall brackets install easily in to the wall studs or into drywall. They can also be used to store general purpose items like ladders, hoses, lumber, etc. Each bracket holds up to 100lbs. Includes hardware to mount in wood studs and/or concrete, and drywall. Sturdy Grey powder coated finish.