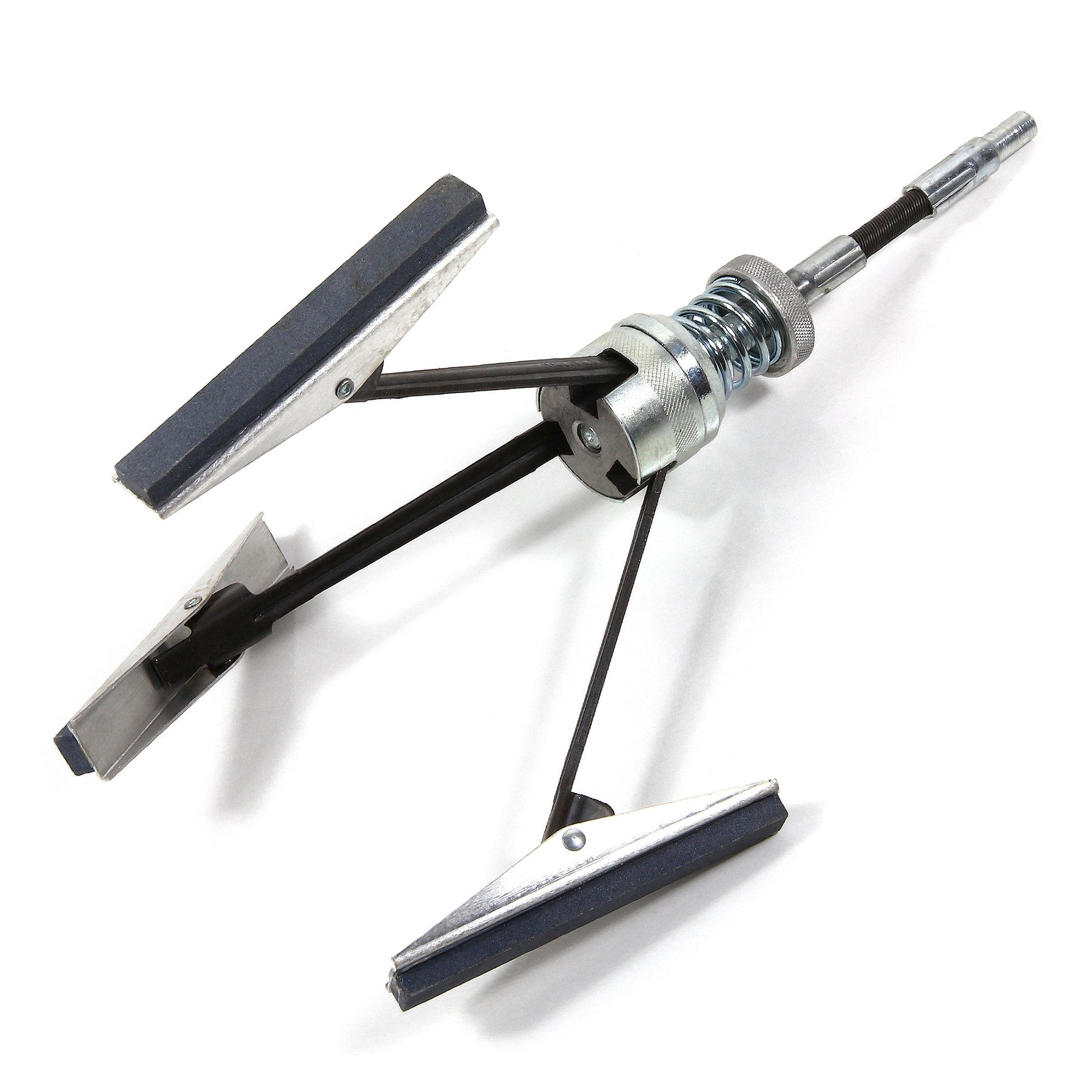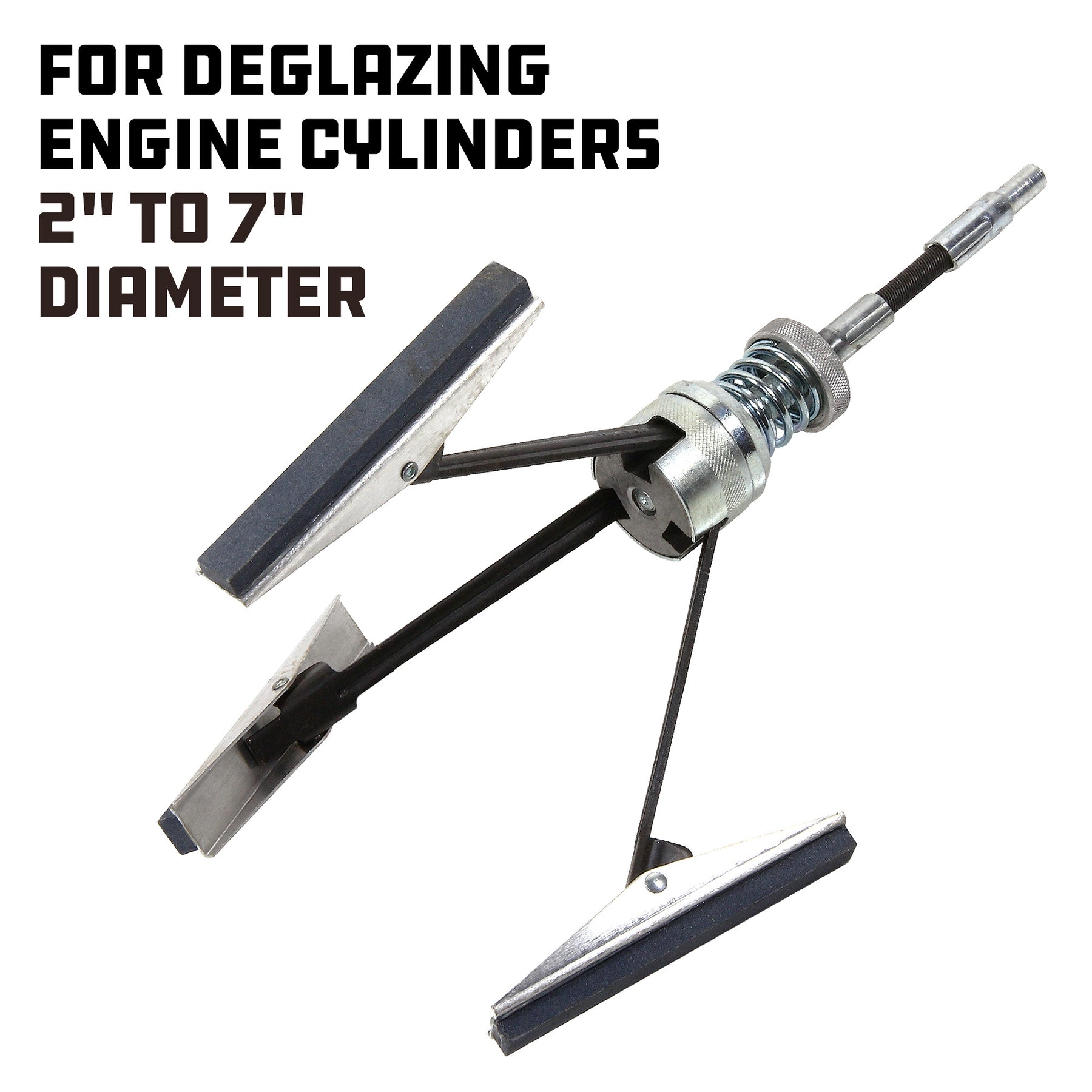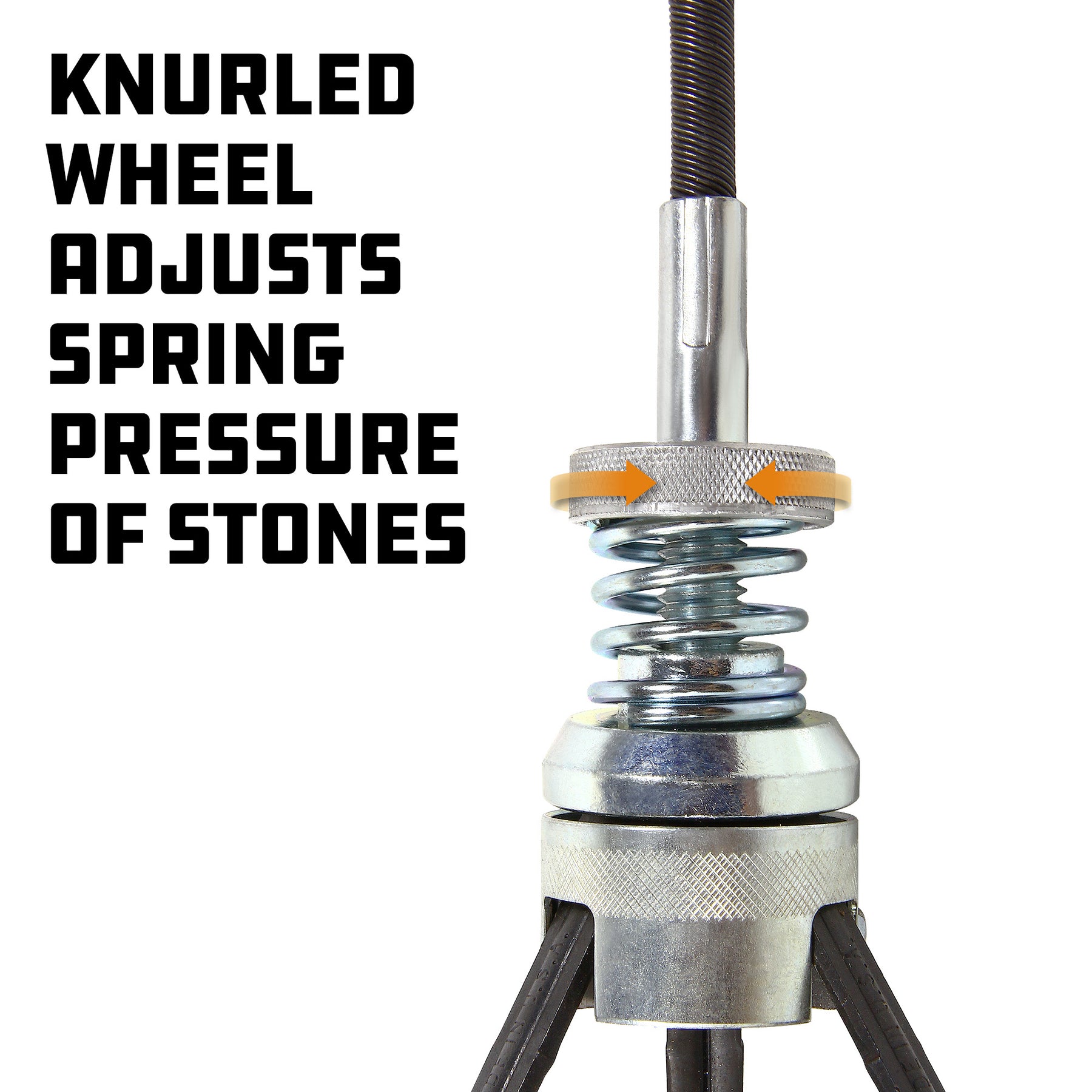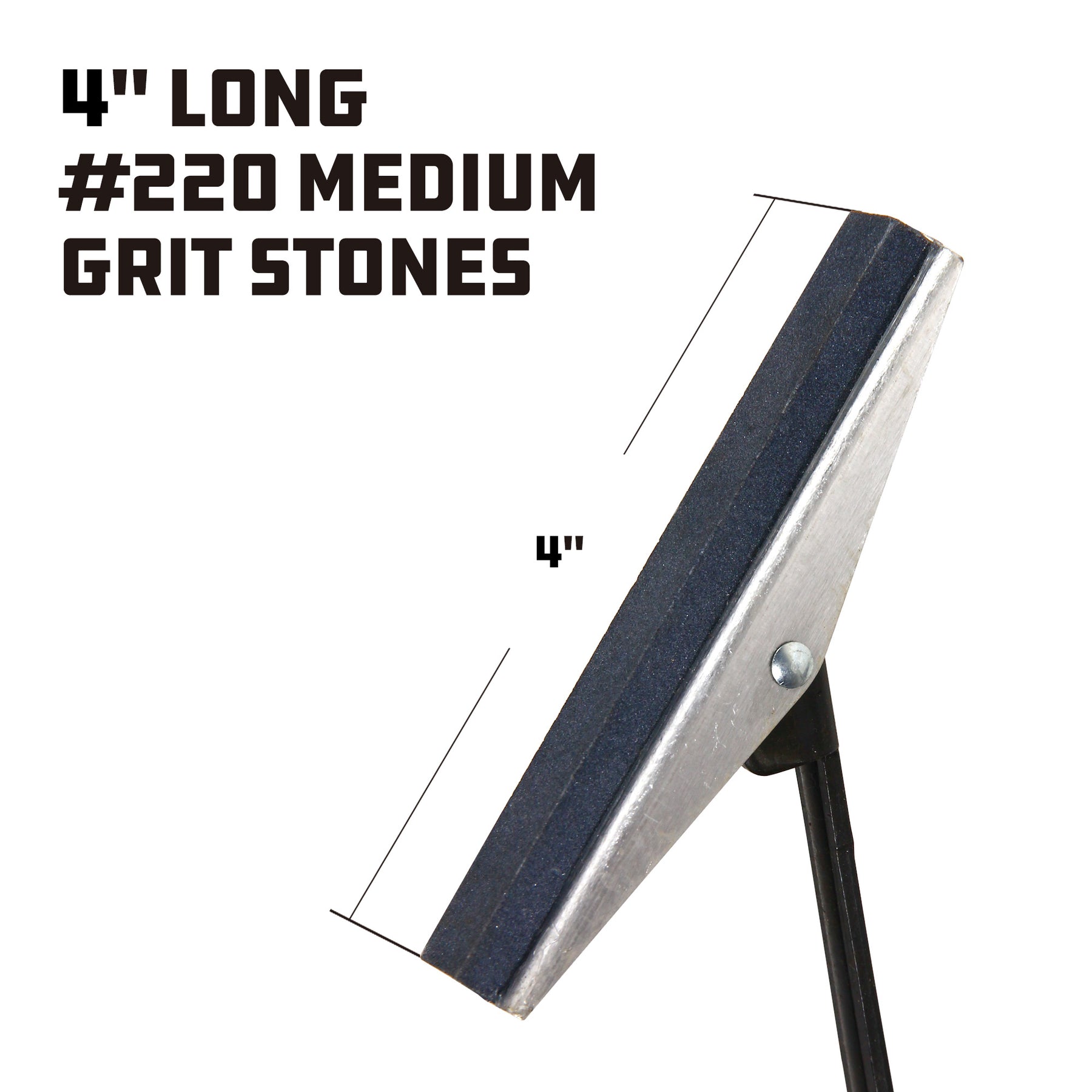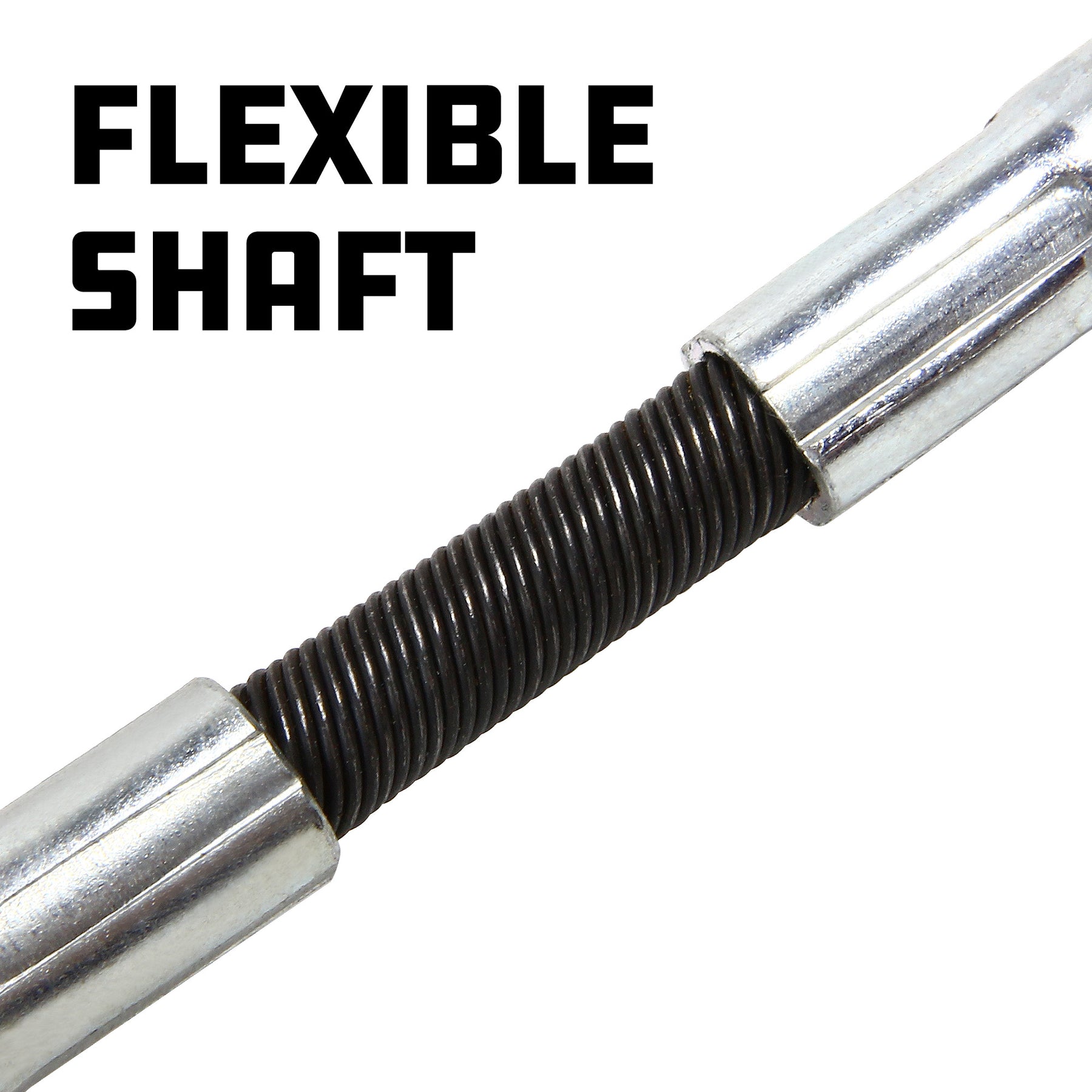 Adjustable Cylinder Deglazer Hone 2 in. to 7 in.
WIDE CYLINDER DIAMETER RANGE: Deglaze engine cylinders from 2 inches through 7 inches in diameter; adjust the knurled wheel and set screw to the desired diameter; spin flexible shaft turning the three #220 medium 4 inch grit stones
RESTORE ENGINE PERFORMANCE: Delgazing cylinder walls smooth allows for a better functioning engine; properly regaining performance
LONG TOOL LIFE: Features a durable flex shaft and knurled wheel; meets ANSI standards; lifetime warranty
INCLUDES: Three, 4 inch #220 replaceable grit stones; allows for years of use
0
This high-quality tool helps ensure your engine runs better by deglazing the cylinder walls keeping them smooth to hold oil as designed. The Powerbuilt adjustable cylinder hone deglazer is the perfect tool to deglaze cylinder walls from 2 inches up to 7 inches in diameter. Three 4 inch #220 grit stones are held against the cylinder walls by an adjustable spring and flexible shaft. Simply turn the knurled wheel to set spring tension to get the right pressure on the cylinder wall to remove the glaze and spin the tool within the cylinder. Restore the performance of your engine with this tool like a pro.